pet-interiors
152604
Neu
Dog basket Bowl faux leather
This fantastic faux leather dog basket is perfect craftmanship with a feel-good factor.
With this orthopaedic dog basket out of faux leather, you will create a perfect relaxing wellness oasis for your dog. This comfortable latexfilling is specifically developed and optimized for our best dog beds. The filling is permanent elastic, and absolutely of low noise when the dog moves, thus enabling a quiet and restorative sleep. Your dog will love it!

What is the best dog basket for my dog?

Material dog basket: artificial leather
Cushion cover fleece: cozy & warming, washable
Cushion cover cotton: durable & cooling, easy clean, washable
Cushion cover velour: cozy & durable, easy clean, washable
Inner cushion filling: orthopaedic 100% high quality latex cushion, mite resistant, washable
Inner cushion cover: 100% cotton
Ready to ship within 2-5 business days.
5-year guarantee on the pillow filling
Material samples for the faux leather dog basket BOWL on request.

Care:
You can wipe the Bowl dog basket with a damp cloth with neutral soap.
Hair is best removed with the upholstery brush of the vacuum cleaner.
All cushion covers have a zipper, are machine washable at 30° and suitable for tumble drying.
Cushions & filling: washable at 30° in the washing machine.
more product infos >>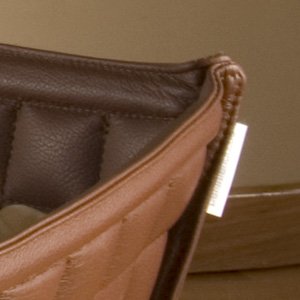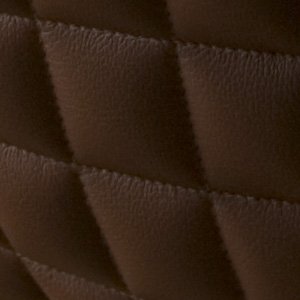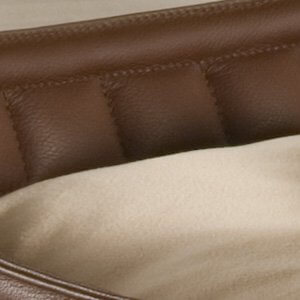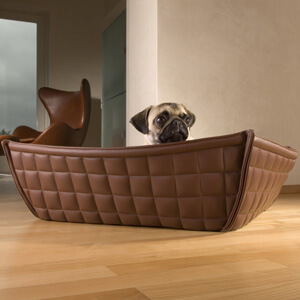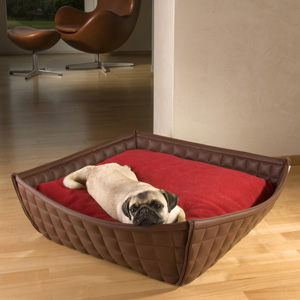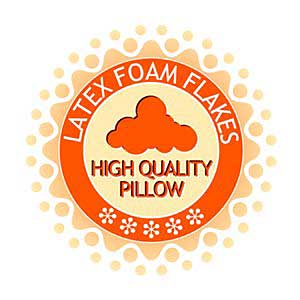 If you are uncertain about the material and colour you should choose, please request us a sample.
Art-leather


Fleece cushion covers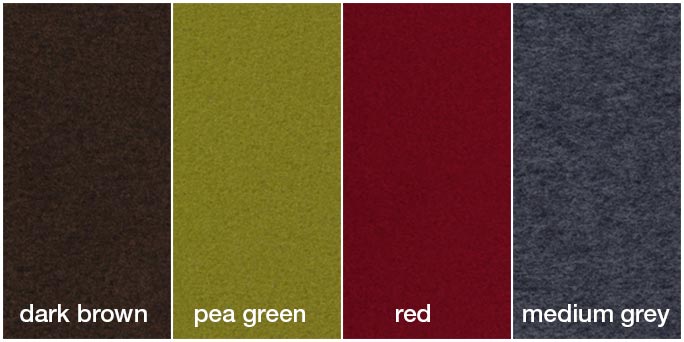 Cotton cushion covers


Velour cushion covers



Slight variations in the colour of the material are possible.