pet-interiors
222801
Neu
Cat climber RONDO Wall felt
Play, sleep and frolic, endless fun in this cat climber.
Timeless Design that convince! With the RONDO WALL you can replace the classical cat scratch posts and arrange your climb and living interior with one, two or even three Rondo cat climber - just according to your preferences and possibilities. Thanks to an additional 'scratch-cover', you'll give your cat the possibility to whet and to sharpen his claws without affecting Rondo's surface.

Size: height 33 cm, width 46 cm, depth 48 cm, weight 6 kg
Material cat basket: 100% felt
Features: 1 back cushion, 1 lying cushion, orthopaedic, viscoelastic mattress
Workmanship inside Rondo: stainless steel, upholstery foam
Cushion cover fleece: cozy & warming, washable
Cushion cover cotton: durable & cooling, easy clean, washable
Cushion cover velour: cozy & durable, easy clean, washable
Ready to ship within 2-5 business days.
5-year guarantee on the pillow filling
Including assembly tool
Material samples for the cat climber RONDO on request.

Cleaning:
Felt: Soiling can be rubbed off with a damp cloth and neutral soap.
Hair is best removed with the upholstery brush of the vacuum cleaner.
The cushion cover has a zipper, is machine washable at 30° and suitable for tumble drying.
more product infos >>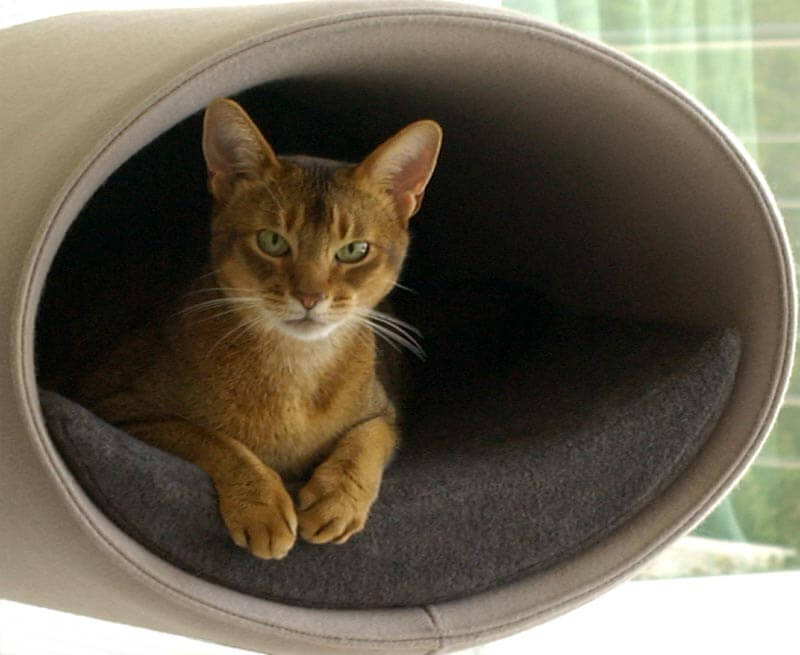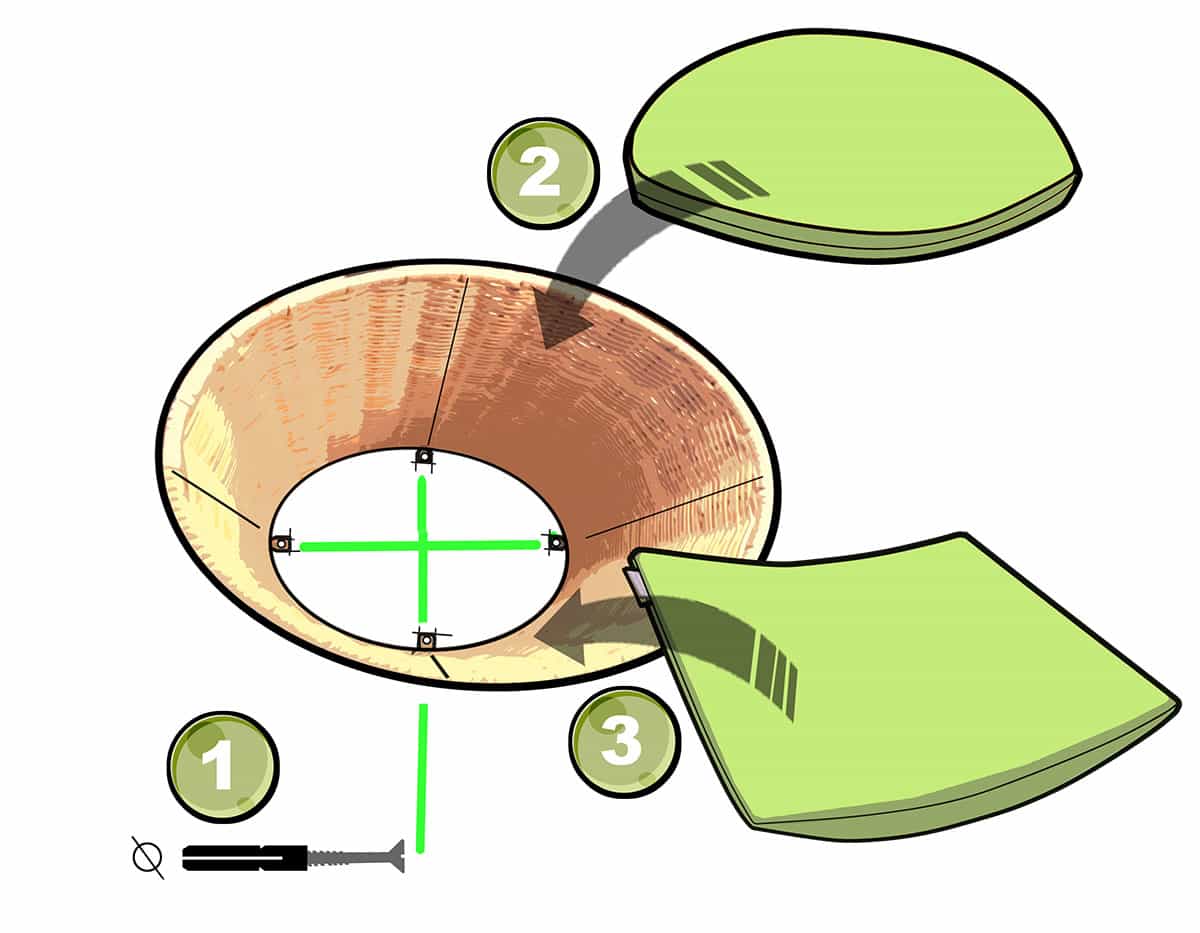 Special design on request.
If you are uncertain about the material and colour you should choose, please request us a sample.

Felt colours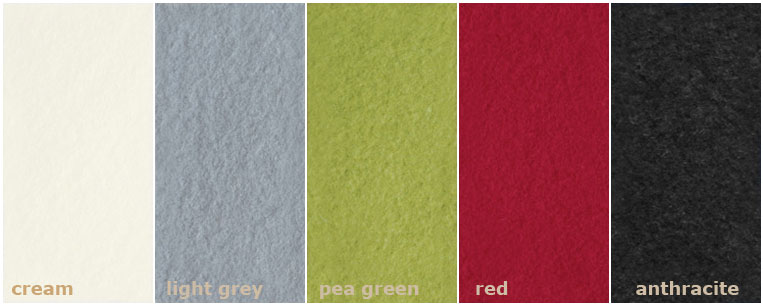 Fleece colours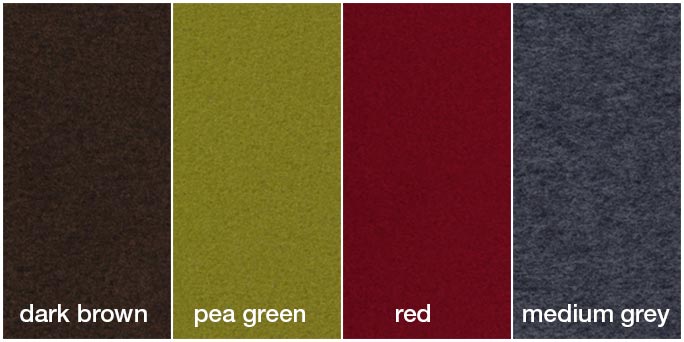 Cotton colours


Velours colours



Slight variations in the colour of the material are possible.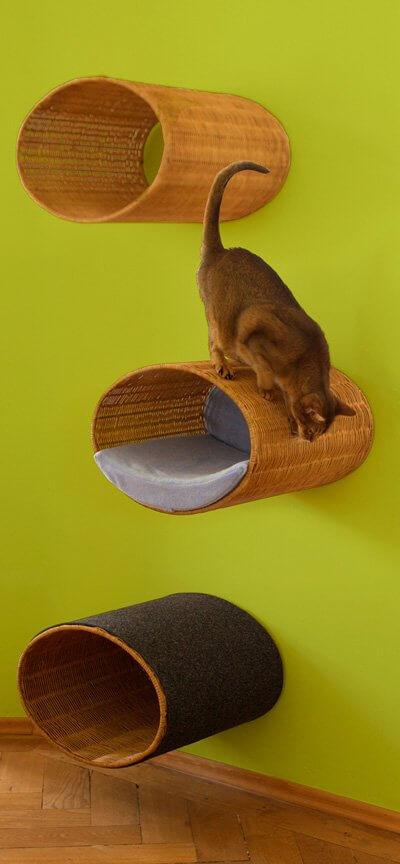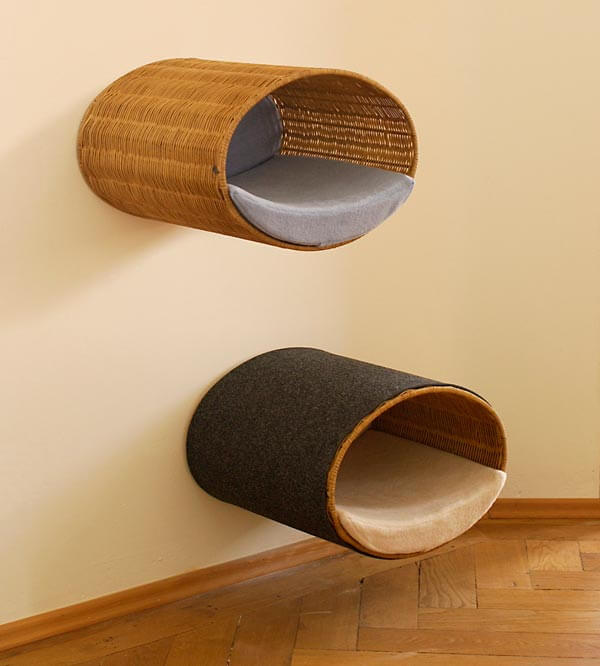 Please load an advice here to learn how to mount your Rondo to the Wall: RondoWall-Mounting.pdf
Optional additional Articles:
Cushion, Scratch cover, Ornament cover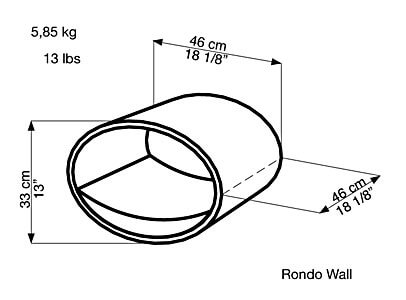 Mounting advices:
The Rondo Wall model offers the opportunity of building a climbing parcours by the combination of several units.

Here we show some possible opportunities of positioning.
2 units
3 units

Advice 1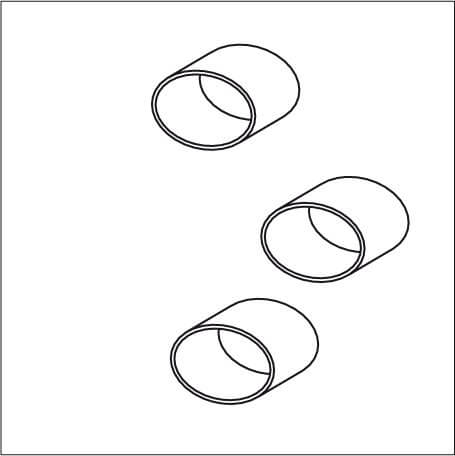 Advice 2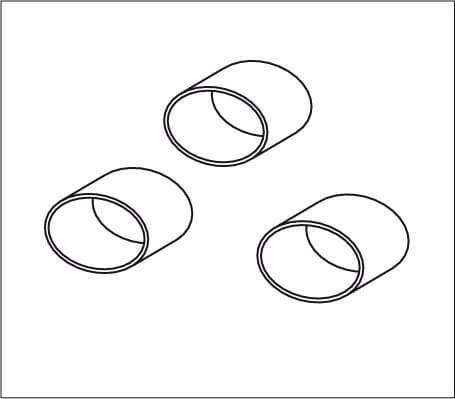 Advice 3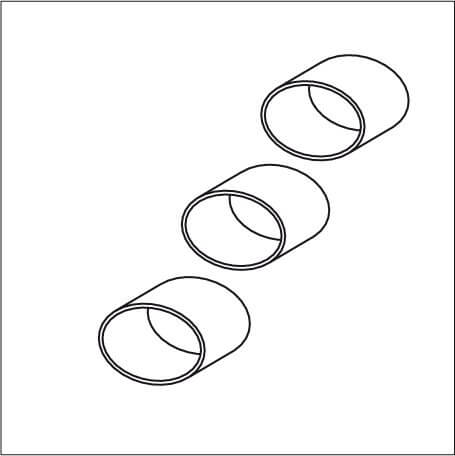 Advice 4