pet-interiors
223422
Neu
Scratch cover for RONDO scratching post
The scratch cover is the perfect cat supplies for your RONDO.
The RONDO modern furniture for cats were not designed as "scratching posts". We are well aware of the fact that cats attach great importance to caring for their claws. In order to allow cats to care for their claws in the best way possible and also to protect the RONDO pet products against unwanted scratch marks, pet-interiors provides an excellent alternative to the traditional sisal: RONDO scratch covers are made from high-quality, extremely hardwearing needle felt. Cat supplies at its best!

Size: 46 cm x 120 cm x 0,4 cm
?Material: Made from strong needle felt, hook and loop fastener?
Available within 3-5 business days after receipt of payment?
more product infos >>

Thanks to an additional 'scratch-wrapping', you'll give your cat the possibility to whet and to sharpen its claws without affecting Rondo's surface.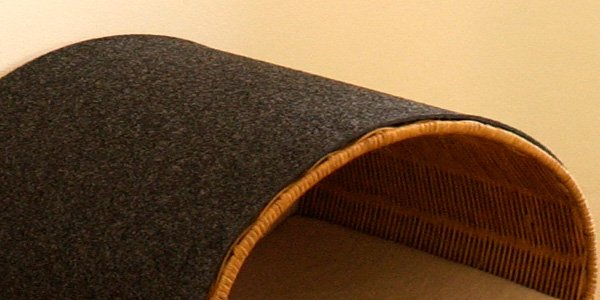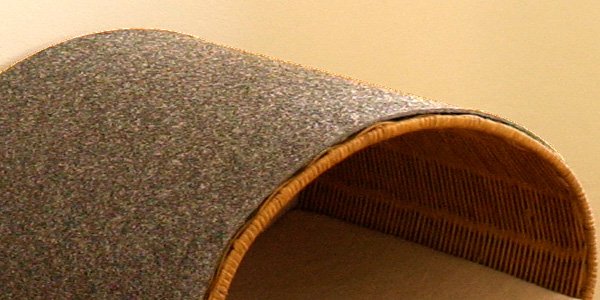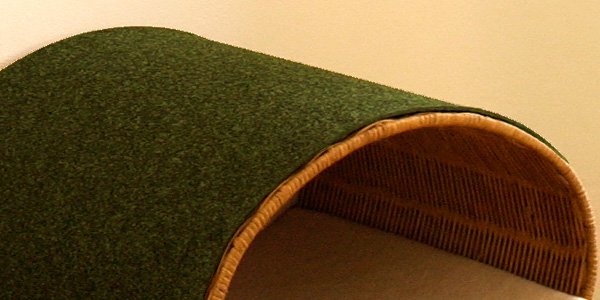 Made from strong needle felting.