pet-interiors
117121
Neu
Washable cat cushion Lounge UNO
Washable cat cushion to fall in love with!
Our Lounge pet cushion combines quality, durability and perfect lying comfort. The stitched chambers inside the cat bed prevent the displacement of the high quality filling. The bed surface remains straight and the washable cat cushion retains its shape. Sweet dreams are guaranteed!

Cushion cover fleece: cozy & warming, washable
Cushion cover cotton: durable & cooling, easy clean, washable
Cushion cover velour: cozy & durable, easy clean, washable
Inner cushion filling: orthopaedic 100% high quality latex cushion, mite resistant, washable
Inner cushion cover: 100% cotton
Ready to ship within 2-5 business days.
5-year guarantee on the pillow filling
Customized size on request
Material samples for the washable cat cushion Lounge Uni on request.

Care:
Hair is best removed with the upholstery brush of the vacuum cleaner.
The cushion covers have a zipper, are machine washable at 30° and suitable for tumble drying.
Cushions & filling: washable at 30° in the washing machine.
more product infos >>
Cotton cushion covers:

Velour cushion covers:


Fleece cushion covers: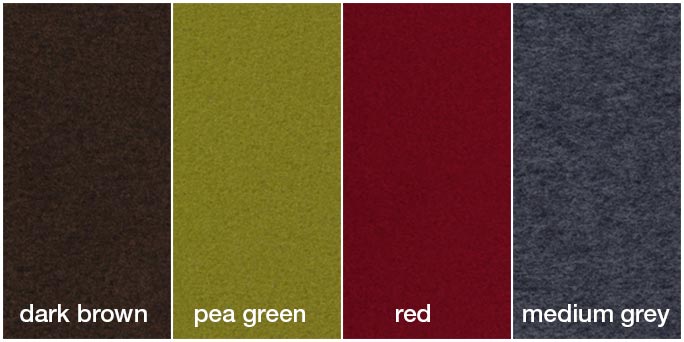 Slight variations in the colour of the material are possible.