pet-interiors
227000
Neu
Cocoon design cat bed
COCOON: unique design cat bed printed in 3D.
The magical cat bed is a glamorous, stylish design object. With its openings, it is reminiscent of a rosette window in a Gothic cathedral translated into the modern age. Your four-legged friend is protected, feels safe and secure and keeps track of everything. The latex-filled cushion ensures high-quality lying comfort. The COCOON is not just a charming cat bed, but an absolute design highlight and gives every ambience that certain extra. The design cat bed is manufactured on a special 3D printer, which produces this extraordinary dimension reliably and precisely.

Dimensions: total height 90 cm, entry height front 46 cm, basket depth ø 60 cm, basket width: ø 50 cm
Base: stainless steel, hight 35 cm
Features: 1 lying cushion, orthopaedic, viscoelastic mattress, mite resistant, washable
Material cat basket:compostable plastic PLA, 3D printed
Cushion cover fleece: cozy & warming, washable
Cushion cover cotton: durable & cooling, easy clean, washable
Cushion cover velour: cozy & durable, easy clean, washable
Ready to ship within 2-5 business days.
5-year guarantee on the pillow filling
Material samples for the design cat bed COCOON on request.

Care:
The 3D printed cat basket can easily be rinsed off in the shower.
Stainless steel stand: wipe with a damp cloth and rub dry.
Hair is best removed with the upholstery brush of the vacuum cleaner.
Pillow cases: washable at 30°C in the washing machine, suitable for tumble drying
Cushions & filling: washable at 30°C in the washing machine.
more product infos >>
Fleece cover fabric: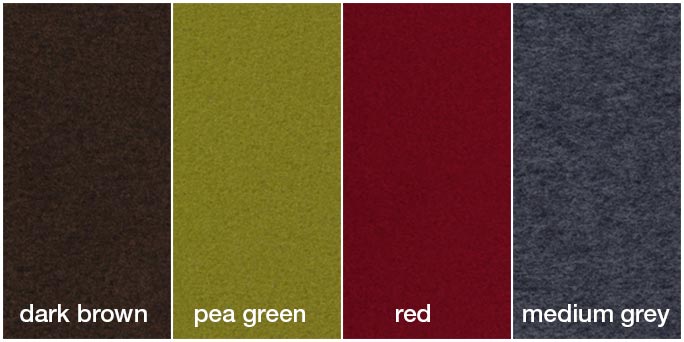 Cotton cover fabric:


Velours cover fabric:


Slight variations in the colour of the material are possible.