pet-interiors
152102
Neu
Dog basket leather CHESTER
Chester leather dog bed with healthy comfort!
This is how a contemporary leather dog bed should be: high-quality workmanship, durable with ergonomic comfort and a great design object! The basket made of buffalo leather is elaborately quilted and is firmly padded over the shaping stainless steel frame. The cushions, like all of our pillows, have the unique orthopedic latex filling. With its accentuated details, CHESTER is a timeless eye-catcher and the perfect oasis of calm for your four-legged friend.

Size ø 70 cm: lying surface ø 55 cm, basket total ca. ø 70 cm
Size ø 90 cm: lying surface ø 70 cm, basket total ca. ø 90 cm
CHESTER outer material: buffalo leather
Workmanship inside: stainless steel frame, upholstery foam
Cushion cover fleece: 100% polyester, cozy & warming, abrasion tours 18.000
Cushion cover cotton: 100% cotton, durable & cooling, abrasion tours 25.000
Cushion cover velour: 100% polyester, cozy & durable, abrasion tours 45.000
Inner cushion filling: orthopaedic 100% high quality latex filling
Inner cushion cover: 100% cotton
5-year guarantee on the pillow filling
Material samples for the leather dog bed CHESTER on request.
more product infos >>
Size S: cushion ø ca. 50 cm, basket overall dimension ø ca. 70 cm, height ca. 33 cm
Size L: cushion ø ca. 70 cm, basket overall dimension ø ca. 90 cm, height ca. 40 cm
If you are uncertain about the material and colour you should choose, please request us a sample.
Buffalo Leather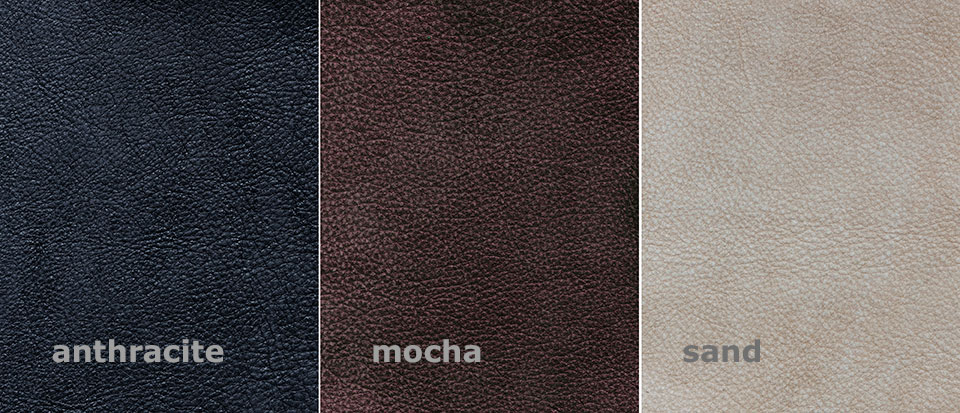 Fleece cushion covers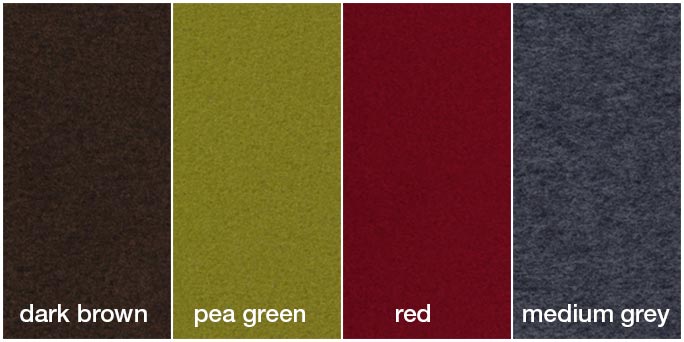 Cotton cushion covers


Velours cushion covers



Slight variations in the colour of the material are possible.